 DiJT Incubator!
We're your partners in the world of coding and development.
Welcome to DiJT Incubator, your gateway to unlocking the limitless potential of coding and development. At DiJT, we don't just offer services; we offer solutions, expertise, and a partnership that goes beyond the lines of code.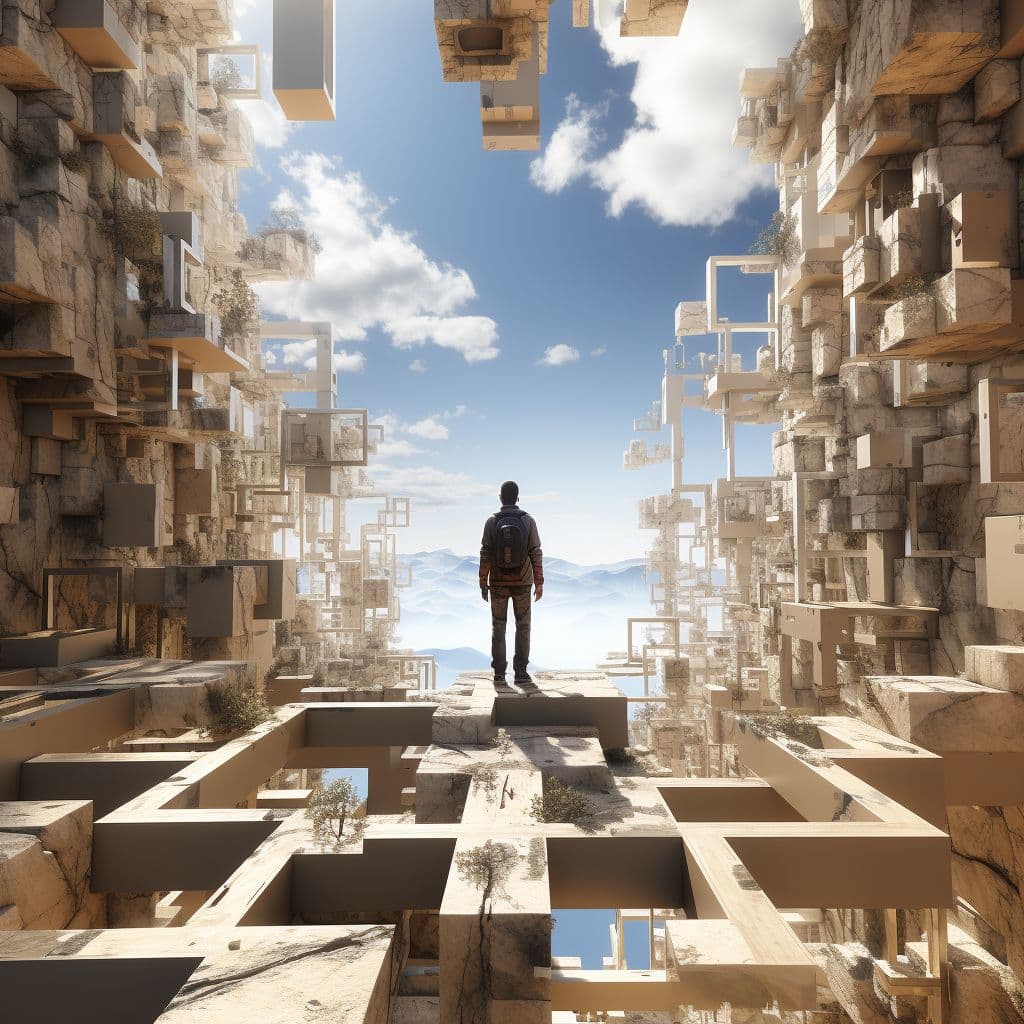 8+
Partnetships and
growing
Start Your Business Today
Unlocking Potential, One Line of Code at a Time.
Consultation and Strategy Development
Navigate the blockchain and web3 landscape with our expert guidance, ensuring your project is strategically positioned for success in the decentralized ecosystem.
Technology and Smart Contract Development
Benefit from our comprehensive blockchain solutions, from crafting secure smart contracts to frontend and backend development tailored to your project's needs.
Marketing and Brand Amplification
Elevate your project's visibility in the decentralized world with our tailored marketing strategies, ensuring resonance with your target audience and stakeholders.(Coming soon.)
Advisers & Intermediaries for Networking Opportunities
Connect with industry leaders, potential partners, and investors through our exclusive events, fostering collaborations that drive your project's growth and success.
Token Strategy and Deployment
Seamlessly design, launch, and manage your tokens with our expertise, ensuring they are both compliant and appealing to the right audience.
Problem-Solving and Continuous Support
Overcome challenges and ensure the smooth progression of your project with our dedicated support, from ideation to post-launch phases.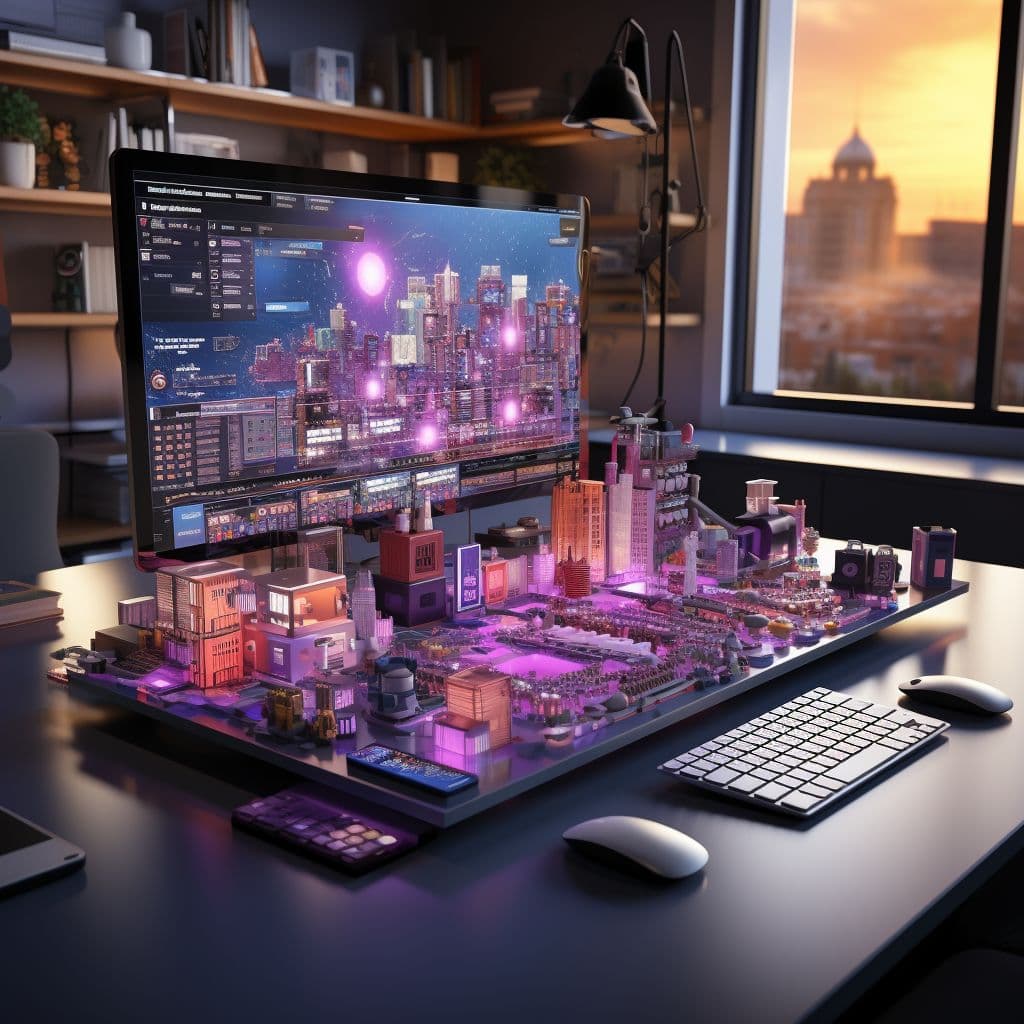 You Can Save Time & Money In Your Business
Partnering with DiJT Incubator offers top-tier coding expertise, resource efficiency, and cost-effective solutions. Our strategic alliances and bundled services, like PR and Marketing, ensure optimal budget utilization for your project's growth. We're dedicated to maximizing your success and financial investments.
Project Planning
Unlock the roadmap to success with DiJT's project planning services. Expert guidance, strategic insights, and a clear path forward – all tailored for your web3 vision. Plan smart, achieve big!
Scalable Development Framework
Grow without limits. Our robust development framework is designed to scale with your project, ensuring consistent performance, security, and adaptability, no matter how ambitious your goals.
Frequently Asked Questions
From the initial spark of an idea to the moment you celebrate your first profit, DiJT Incubator stands by your side, ensuring every decision propels you forward. Your vision, our expertise - together, we'll navigate the journey to success.
Any Questions? incubator@dijt.io


Decentralized Innovation
Web3 Toolbox Would you like some help getting started?
Our support heroes will get back to you in no time.