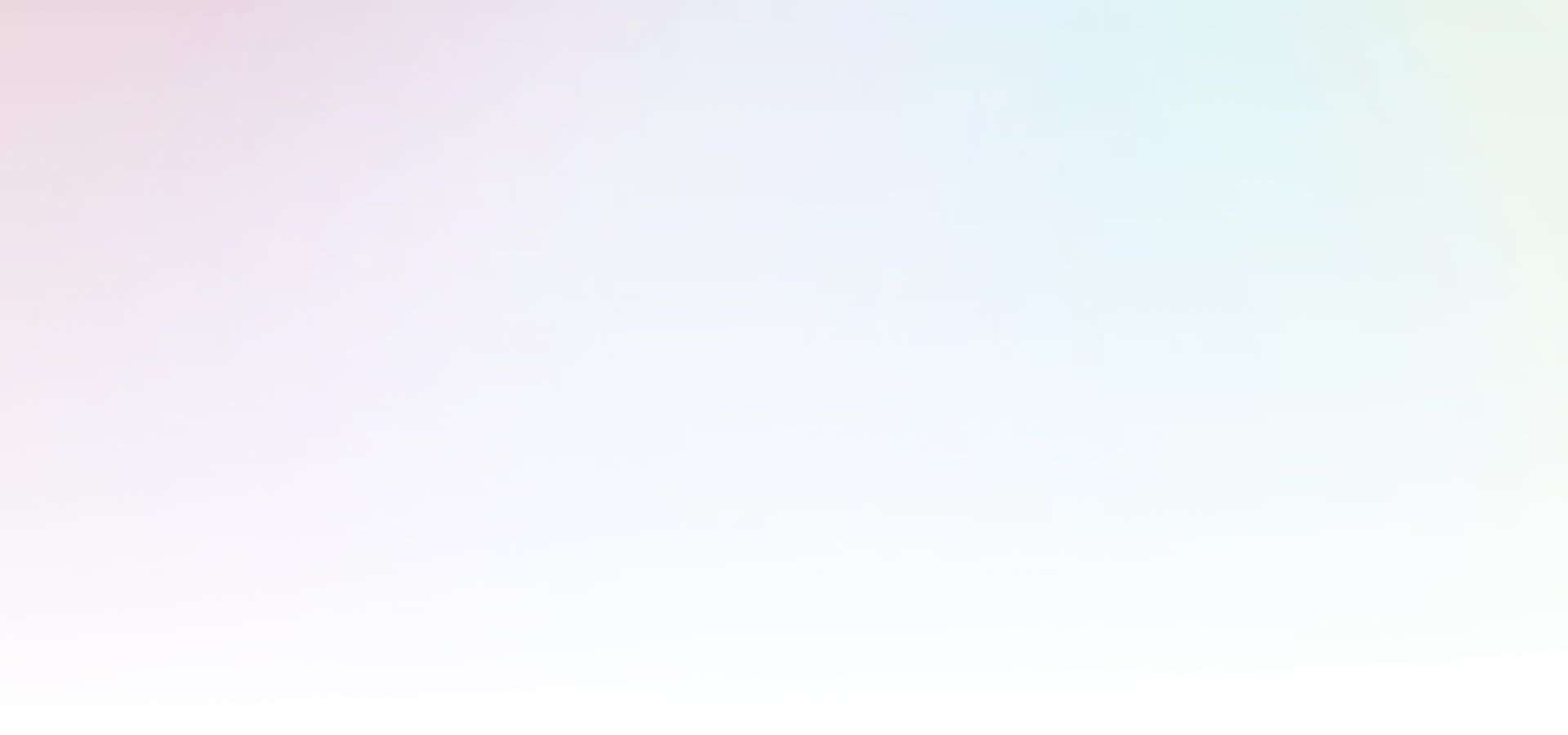 DiJT Dragons
The DiJT Dragons NFT Collection stands as a premier digital asset suite, showcasing an exclusive array of 10,000 distinct dragon designs (2000 on each chain).
Key Features Include:
Breeding Capability: Owners have the unique opportunity to breed their dragon NFTs, resulting in an offspring that inherits characteristics from its parents.
Multi-Chain Bridging: Flexibility is enhanced with the option to bridge NFTs across five different blockchains.
Staking Benefits: Holders can stake their NFTs to accrue DiJT tokens, offering a rewarding investment opportunity.
Diverse Minting Options: Initially available on three blockchain platforms, with plans to expand to two additional chains, as determined by community voting.
These innovative features will become accessible immediately after the complete minting of the collection on any of the chains, marking a significant advancement in the realm of digital collectibles.